Custom furniture and hand-crafted designs.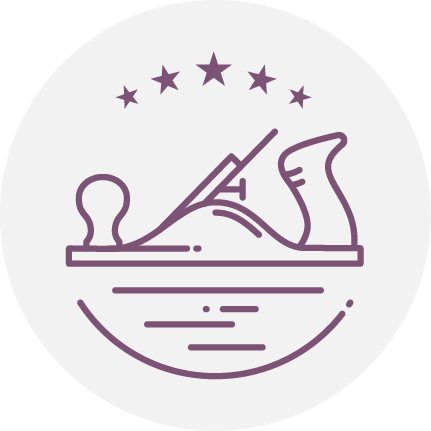 Quality Craftmanship
Utilize the latest equipment to create unique pieces with a perfectionist's attention to detail.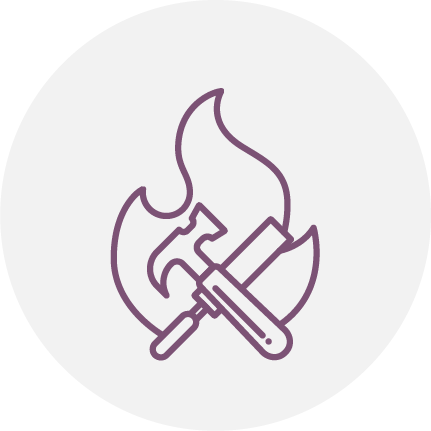 Passion
I have a passion for creating one of a kind, custom furniture pieces that delight my customers.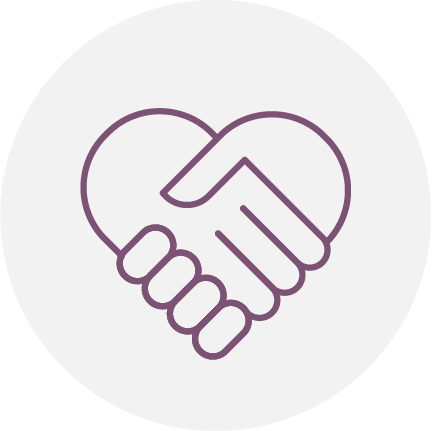 Integrity
Dependable, trustworthy and honest. Seeking to ensure my customers are satisfied at every stage of the process.
Tim Lee's interest in woodworking began at sixteen years of age when he made this cutting board in his high school woodshop class. His interest never faded but life and a career took precedence.
That is until 2013 when he began furnishing his home with custom designed furniture pieces, and created small hand-made holiday gifts. Once they saw what he could do, his friends and family started making their own requests until Tim amassed his own gallery. As you can see from his work, he has an eye for design and is dedicated to crafting beautiful, premium-quality pieces.
Tim's experience in the engineering field has proven to be an asset in providing the analytical skills needed to design according to specs, combined with a creative flair and his perfectionist's attention to detail.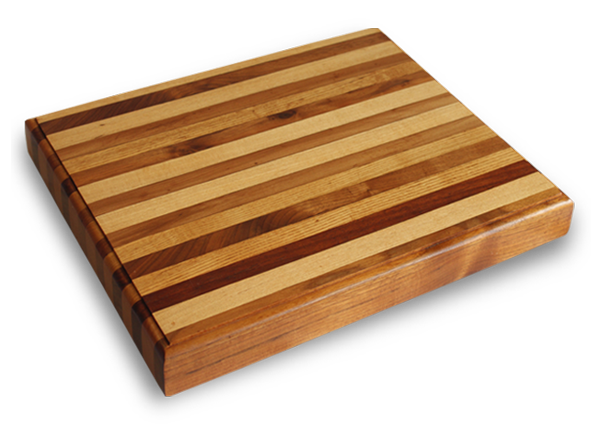 Décor
Small projects such as cutting boards, picture frames, jewelry boxes, bandsaw boxes, key-chain holders that make the perfect gift for any occasion.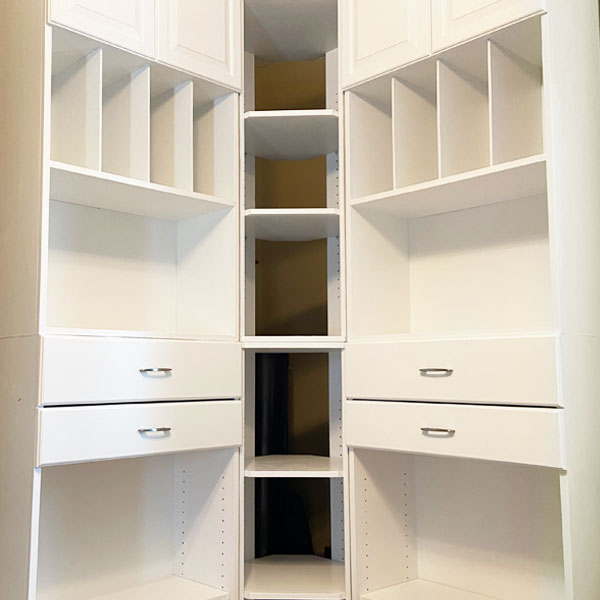 Furniture
Furniture of all types and sizes. Side tables, bookcases, bathroom vanities, entertainment centers. Built-in or free standing, customized to meet your exacting needs.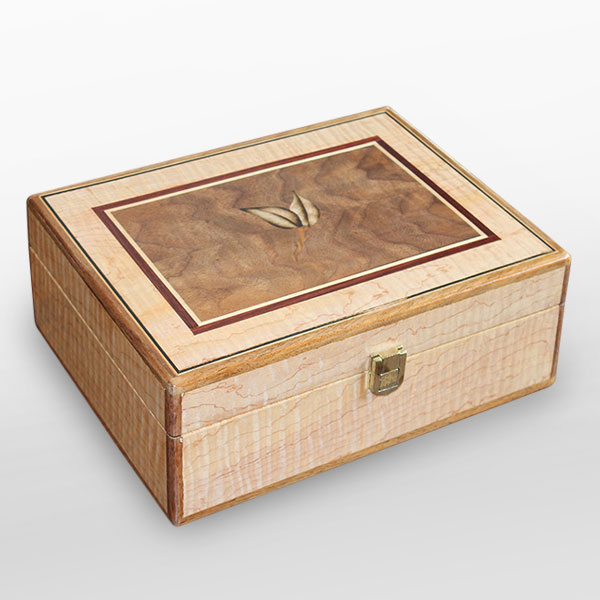 Let's Start a Project
Are you interested in working together?  Let's chat about your ideas.  Contact me and I'll get back to you as soon as possible.